Matthews Children's Foundation
formerly known as The York Children's Foundation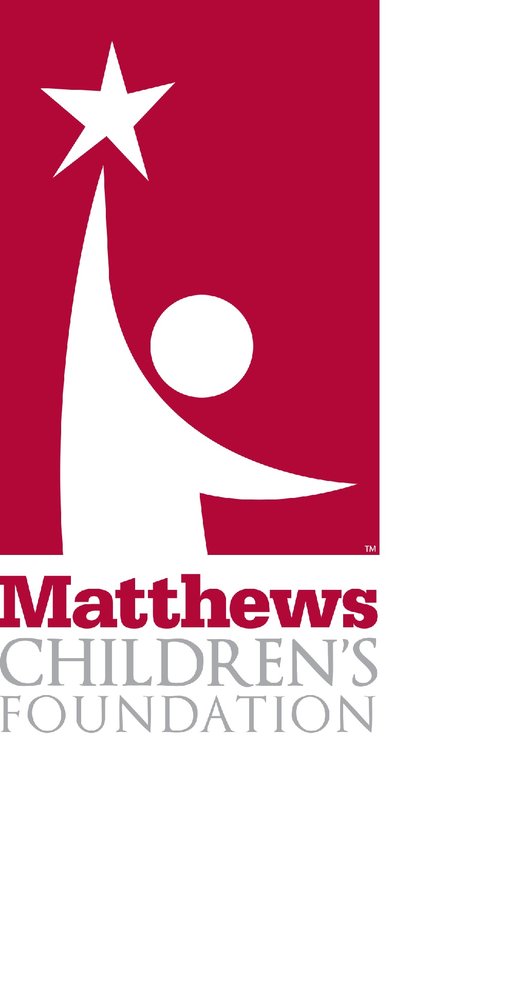 Laing Funeral Home Inc., is proud to participate in a grant program with the Matthews Children's Foundation, a national organization affiliated with the Matthews International Corporation casket division that is dedicated to supporting non-profits that serve children and children's causes. Established in 1992, the Matthews Children's Foundation has donated more than $4 million to children's charities through quarterly grants.

With every purchase of a wood casket at Laing Funeral Home, a portion of the cost is donated to the Matthews Children's Foundation and those funds are distributed to children's charities in the Coastal Empire. To be eligible for a grant, a charity must be a 501(c)-3 organization and must be committed to serving children's needs.

Go to http://matw.com/memorialization/our-company/matthews-childrens-foundation/ to view the application for a Matthews Children's Foundation grant and review a list of Frequently Asked Questions. Please call us at (716) 992-9172 with any questions regarding eligibility for a York Children's Foundation grant. Annual deadlines for application are: January 31, April 30, July 31 and October 31.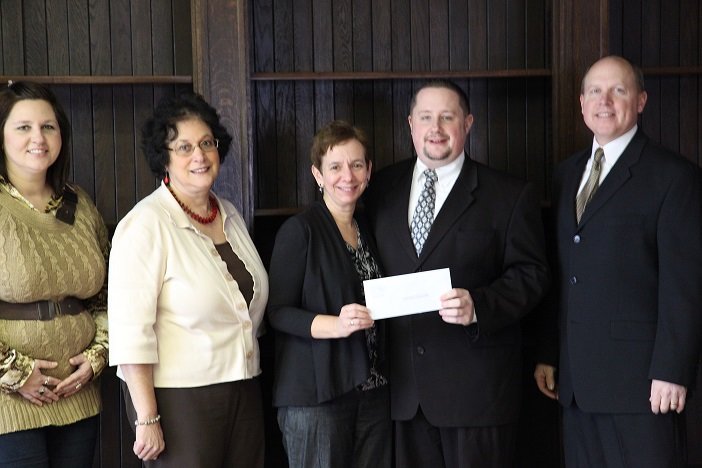 The people in the photo (left to right)are Cathy Wetzler,Rosanne Wisniewski , Betsy Catalano, Gabriel Johnson and Bill Laing

The Laing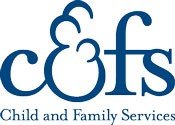 Funeral Home in Eden has teamed up with the York Children's Foundation in support of a grant awarded by the Foundation to Child and Family Services of Erie County. The Foundation has made this grant to Child & Family Services in support of the Laing Funeral Home's community support of the local organization for an art therapy project planned by Child & Family Services at their Conners Children's Center in Buffalo.
The York Children's Foundation awards grants to community-based children's causes, and has contributed over $2.2 million to charities serving children across the country. The Foundation is funded by the Matthews Casket Division with whom the locally-based Laing Funeral Home is affiliated.
This most generous grant will support a specially designed art therapy program for children up to age 21 who reside in four residential treatment facilities which are part of the Conners Children's Center.
"The children living at Conners Children's Center face a multitude of challenges because of their intense emotional and behavioral problems resulting from the severe trauma they have endured during their young lives. We are most appreciative of the Laing Funeral Home's sponsorship of our grant request to the Foundation in support of this important project. Our goal is to provide an art therapy program as an effective treatment that allows these children to express their feelings. This is so vital to the recovery of children in our organization's care", said Rosanne Wisniewski, Child and Family Services' Grants Coordinator.
Child & Family Services is one of the largest, private, not-for-profit family service agencies in the nation, and has provided innovative programming since 1873. The agency's mission is to strengthen families and promote the well-being of children through prevention, intervention, education and advocacy. Through over 30 programs and services, the agency strives to create brighter futures for Western New York children and their families.